Do you need a competent contact person for network planning? Contact us.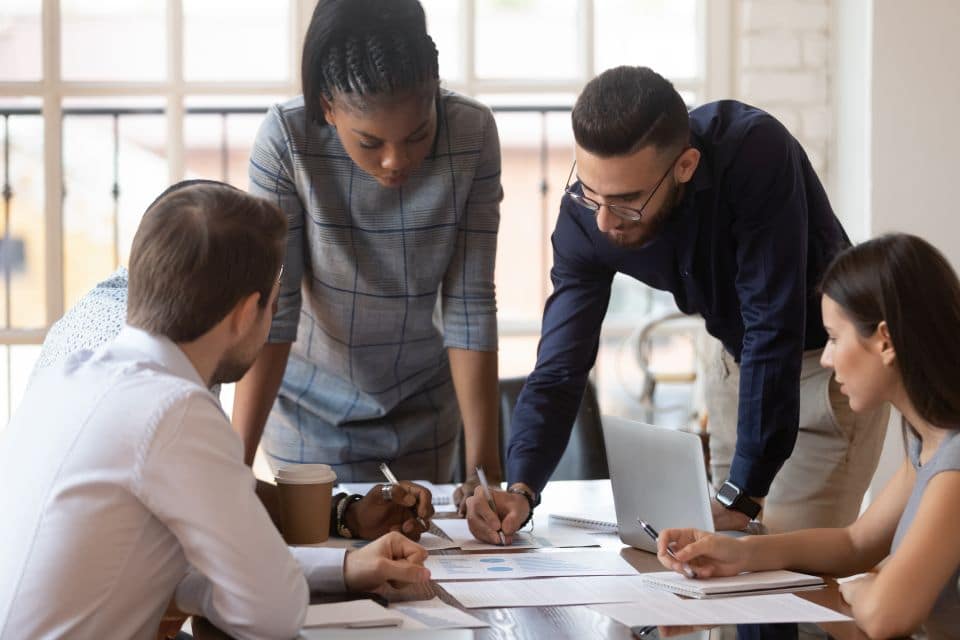 The power supply networks are undergoing dynamic change. Technical and economic requirements as well as political endeavours are the reason for this change. A secure and reliable power supply is of huge importance for economic success. In addition, politicians act in an environmentally conscious manner through decarbonisation measures and strive for a sustainable electricity supply. This results in a steady increase of renewable energy sources and the integration of new technologies such as electromobility, storage technology and power to gas (p2G). This brings new challenges and therefore new tasks are being added to the traditional network planning tasks. In order for the networks to be able to react successfully to the dynamic changes in the electricity grid, targeted and flexible network planning are required
We support you in the context of network planning:
Based on network data, the network is recorded in the network calculation programme.
The modelling is done as schematical and/or geographical views based on the customer's requirements.
 The network data are checked for plausibility. The network modelling is the basis for the execution of further network planning tasks. For a successful planning, the digitalized network should reflect the physical network as much as possible. The network modelling is carried out in close cooperation with the customer
Load flow and short-circuit calculation
Strategic network planning :
Assessment of the current network configuration and recommendation of the technically/economically optimal network structure/Planning of network expansion/long term network planning
integration of new decentralised systems:
Evaluation of the integration of new decentralised systems in accordance with international standards.
reactive power compensation
Neutral point treatment
Planning of new industrial network system
Planning of network expansion
Steady states calculation of large motors start-up
Island operation
We advise our customers through continuous support  for all technical questions related to network planning.
Your competent contact for all aspects of network planning
Fill out our contact form or give us a call. We will get to know your project in a non-binding initial meeting with our consulting experts.