We are
F.Y.K
–
Power Egineering
F.Y.K – Power Engineering is your point of contact when it comes to planning and managing intelligent & efficient power grids Who is F.Y.K –
Power Egineering?
FYK Power Engineering: Innovative & Efficient.Regardless of whether it is a municipal utility or an industrial group: We are your competent partner for intelligent, sustainable and effective electricity planning. Arrange a non-binding discussion with our experts now.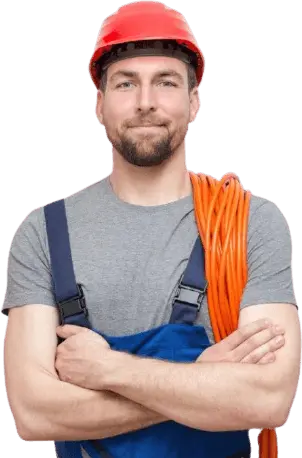 Who are our services for ?
Our customers include learning industrial manufactures, municipal utilities in various German cities and distribution network operators across Europe
FYK -Power Engineering is your competent partner when it comes to intelligent and efficient networks. We advise you holistically in the areas of network planning, protection technology, control technology and commissioning.
State-of-the-art technologies & AI

Trained consulting experts
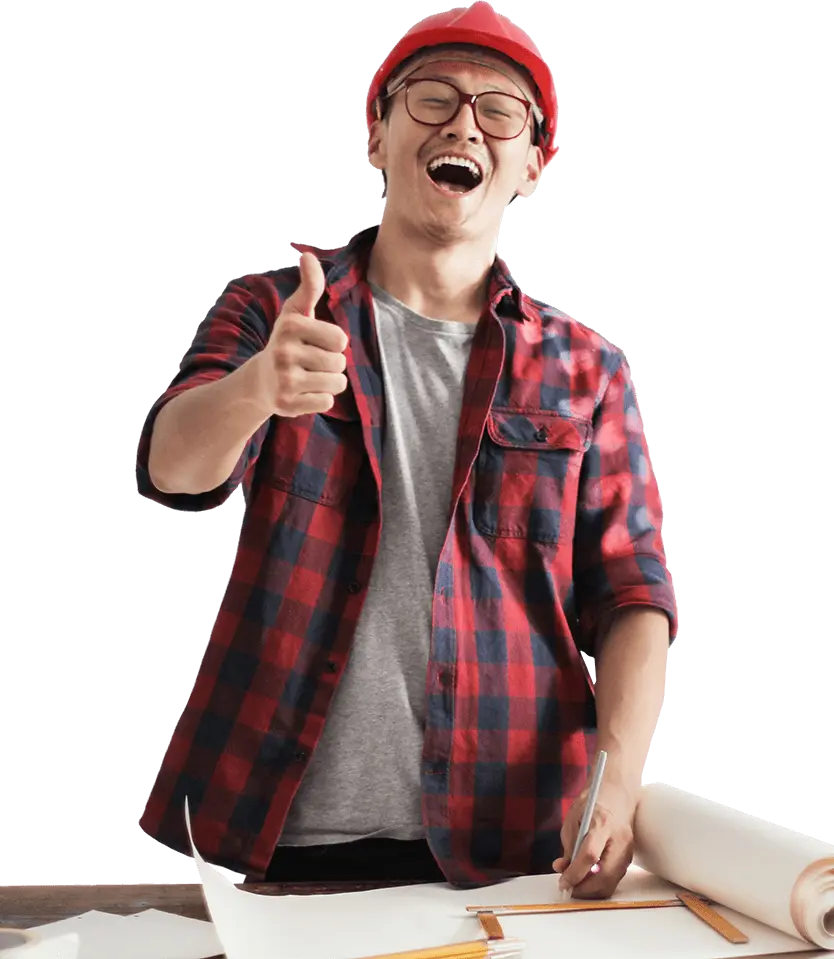 Engineering office for energy technology
Energy is the pulse of our modern society. Every kilowatt of power enlivens people's everyday lives. Nowadays electricity does not only flow from the power plant in one direction to the consumer. Decentralized power supply is the trend. The energy and mobility transition combine to form the framework in which FYK Power Engineering is your engineering office for energy technology.
For many years, FYK Power Engineering has been successful in advising, planning and implementing systems for power generation, power transmission and power storage. Our experience and our specialist knowledge are your navigation system on the autobahn of the electrotechnical infrastructure.
Responsible. Dynamic. Innovative.
For us, responsible work means to be customer-oriented and economically active in such a way that the highest quality accompanies the process through to completion – and beyond if desired.
For us, dynamic work means reactively accompanying the planning and implementation – and motivating right down to the tip of your hair.
For us, innovative work means recognizing and using the latest technological possibilities with a wealth of variants and ideas.
Our independence for a common future
We work independently. This means that we are not obliged to any supplier or other service provider. In this way we guarantee that every property is built as cost-efficiently, energy-saving, sustainable and future-proof as the technology allows.
Fair and sustainable solutions
We take responsibility. FYK Power Engineering is your engineering office for energy technology with solutions for sustainable energy areas such as photovoltaics, hydrogen, wind power and solar energy.
Our highly qualified employees use their experience in energy technology solutions in all areas of industry, municipal utilities and distribution networks. You pay great attention to network planning, protection technology, control technology, commissioning and the training of your staff.
For example, you are able to offer people optimally balanced load management when charging e-cars. This enables companies to stay one step ahead of the competition when recruiting new employees.
Energy transition – yesterday, today, tomorrow
The turn to renewable energies is important and right. Anyone who seriously deals with energy and its technology knows that we must all work best today with this technology for a common tomorrow.
The specialists at FYK Power Engineering offer you technical know-how for this change. This specialist knowledge makes it possible to foresee developments with foresight and to react proactively to them now.
Template solution – not with us
Local conditions, citizens' interests, political compromise work and what is technically feasible are just some of the variables that we consider in our work. There is no template for energy technology that is perfect everywhere.
We therefore offer our customers innovative and individual solutions. It is important that the solutions meet all efficiency and cost requirements. Our partners benefit from sustainable, long-lasting energy technologies from FYK Power Engineering.


Donnersbergweg 1, 67059 Ludwigshafen



Mon-Fri: 8:00 - 18:00