We create innovative and intelligent networks that are prepared for the complexity of modern society.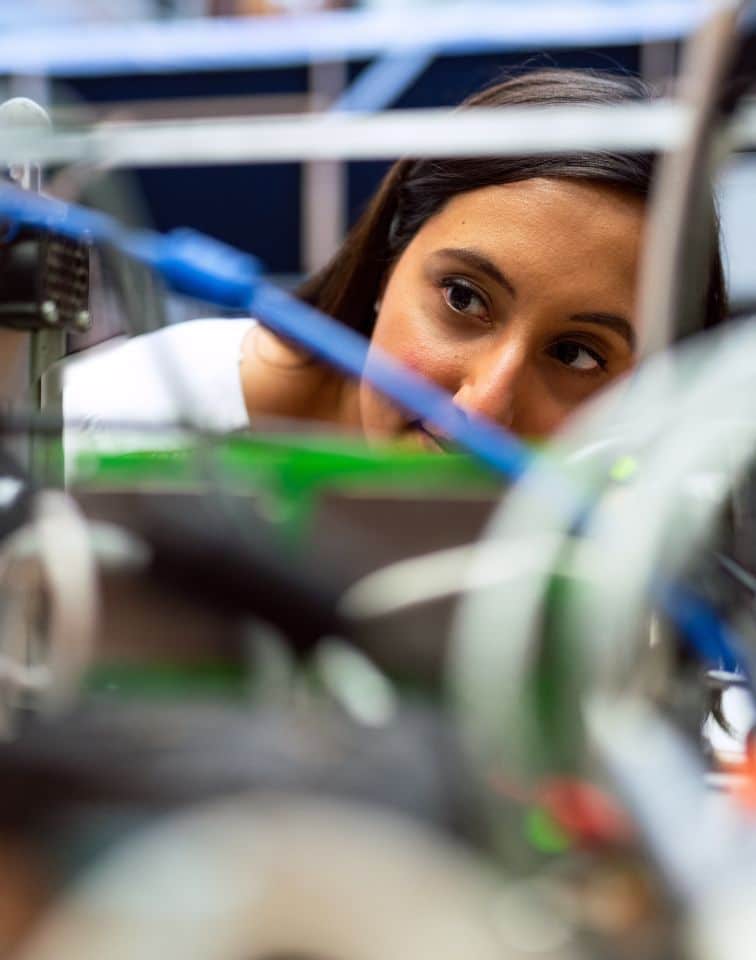 Innovative, efficient & complexity-reducing networks
the historically grown power grid is facing major challenges due to the energy revolution. The constant expansion of renewable energy plants as well as the integration of new technologies such as storage facilities, power to gas and electromobility,  lead to the increase in complexity, the overloading and the instability of the electricity grid.
In addition, there is a constant increase in the load demand.
To face these challenges, the modernization of the electricity grid and the digitalization of the distribution networks are necessary.
We at FYK Power Engineering are prepared for these challenges and offer our customers from industry, public utilities and distribution networks customized solutions for network planning, protection technology, control technology, commissioning and training l.
We share values such as sense of responsibility, dynamic adaptation and innovative thinking
We stand for innovative technologies for more efficient and dynamic design of complex power grids
"The needs of our customers are paramount. We help our customers to be successful and ensure that all of our services or products meet their expectations. "
"Sustainable development of solutions in the fields of protection technology, network planning and control technology for our customers to meet the challenges of the power grid as well as a long-term establishment of FYK Power Engineering on the market as service provider number 1".
…is the basis for our success and will continue to be our guideline atFYK Power Engineering.